i got it in my head that i needed to go back to the old airport unencumbered.
as a cyclist who hasn't been cycling as much as he should, i choked back my guilt (though i couldn't look my dog in the eye) as i threw my bike over my shoulder and headed out the door.
it was already late afternoon by the time i got there.
i was a long shadow.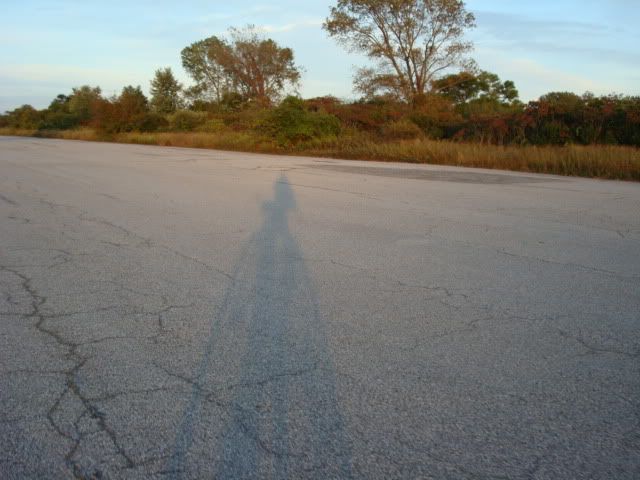 these are the buildings that house the photo-tableaux me and my camera have been captured by.
….though much of the things that i wanted to capture involve light and life like this…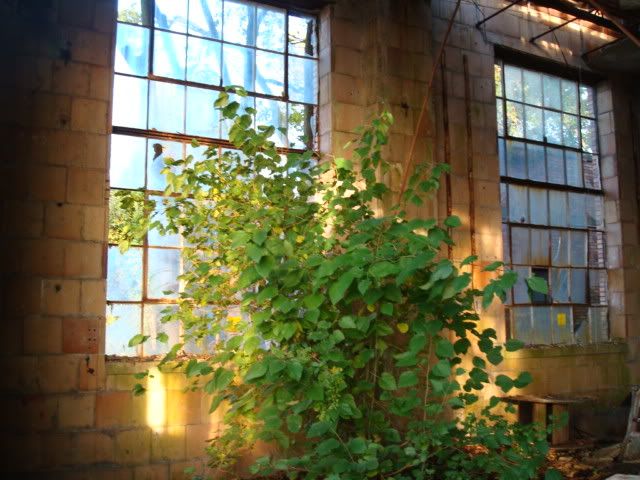 …other things possess their own desperate beauty…..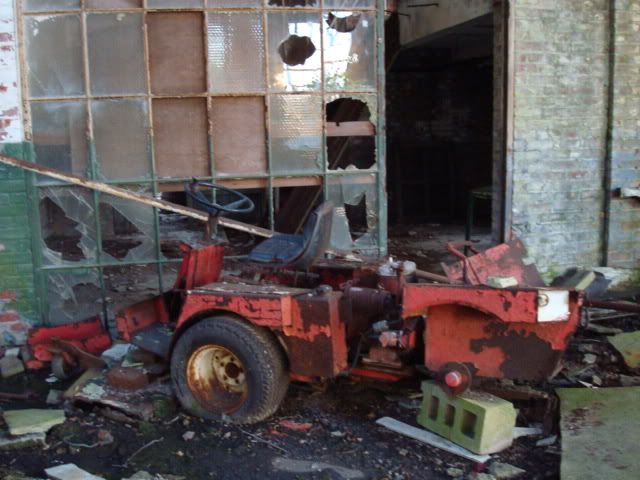 there was insect life…..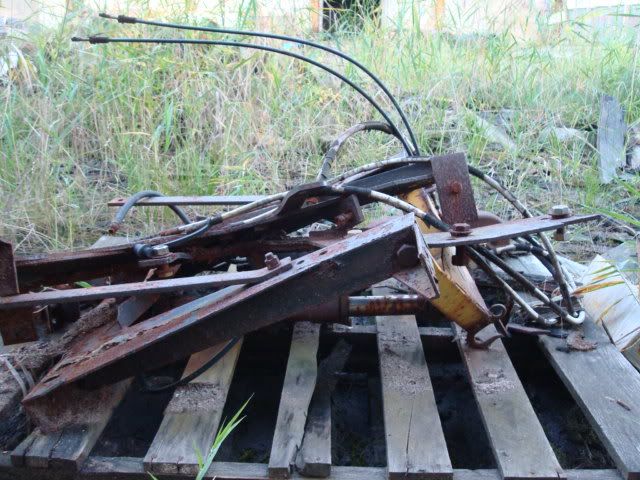 and places that made me feel like i was in a sanctuary of timelessness…
a long time ago, someone told me that any good place could be a holy place, though the same might not be said for holy places being good places which might be paradoxical in one way or another.
jerusalem is such a "good place" everybody wants it.
out here, at times when the wind blows, you need to be careful about the ceiling falling in on you. i don't know where i'm going with this, but somewhere in there, maybe there's a lesson about man, religion and life.
is this place a sanctuary because of its nondescript majesty or because it's what i need it to be?
whatever – i love when nature and disintegration dance.
…..there's loads more of this stuff on my photobucket – earth reclamation project album
ok – now i gotta do that band thing….