because it deserves to be visited again and again, here's diego's slideshow from a night here a few months ago – we have the link to bushwickBk, but i need to put this baby in there with national and international press, these pics are so good – hit the link and marvel at diego's eye, this place and the players who call it home.
cassie corrigan sent us some pics from our BBQ show a few weeks back with bonnie baxter (shadowbox) and Joe Drymala (blue-eyed son);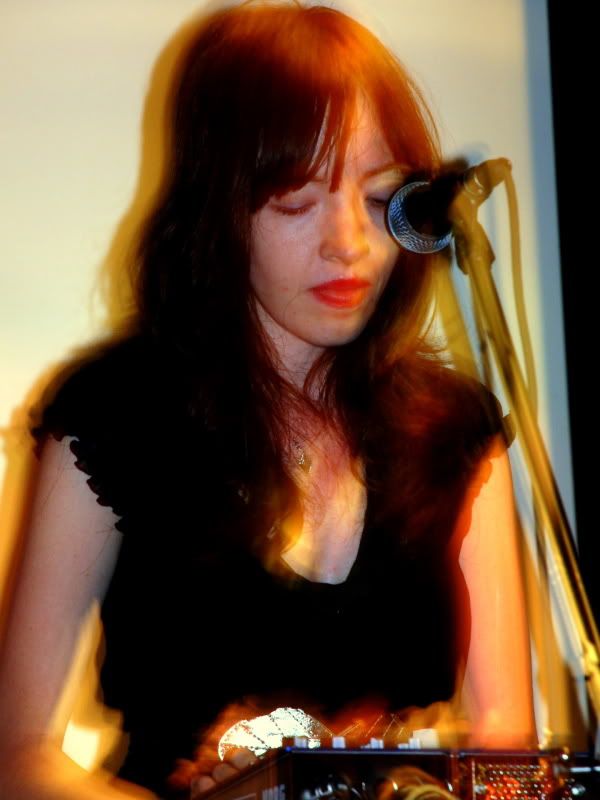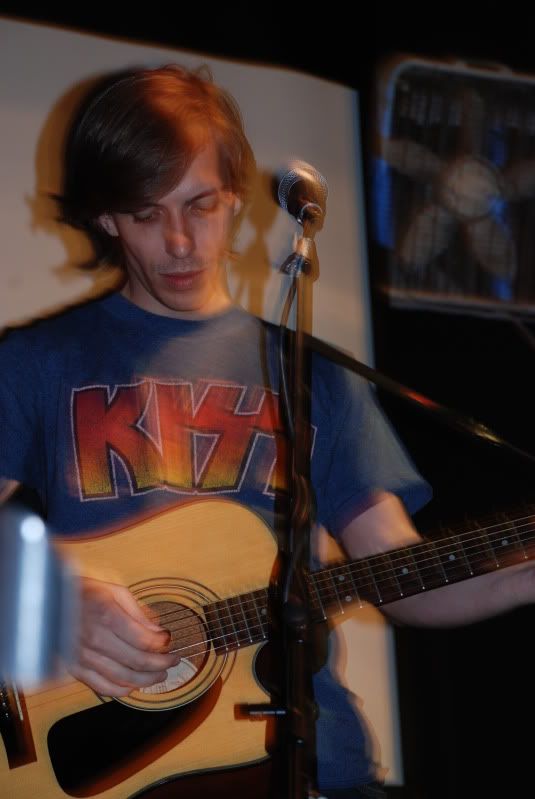 by the way, i'm not the best at documenting all the performers who play the stage here, though i DO try.
pics are welcome. i thank you and offer photo credit, as above.
just a thought.
and now onto recently downloaded attempts at being a venue photographer last week at the team mojito BBQ last sunday that featured king, belikos, phil and the osiphers among others;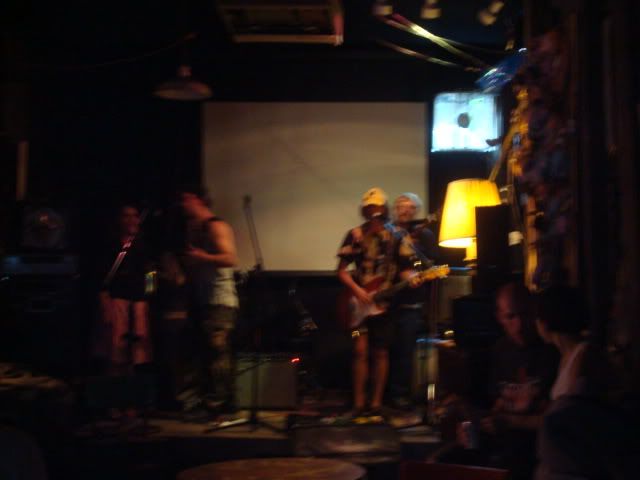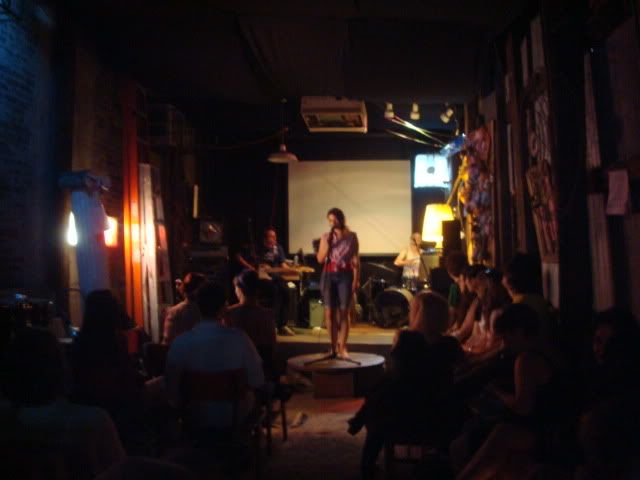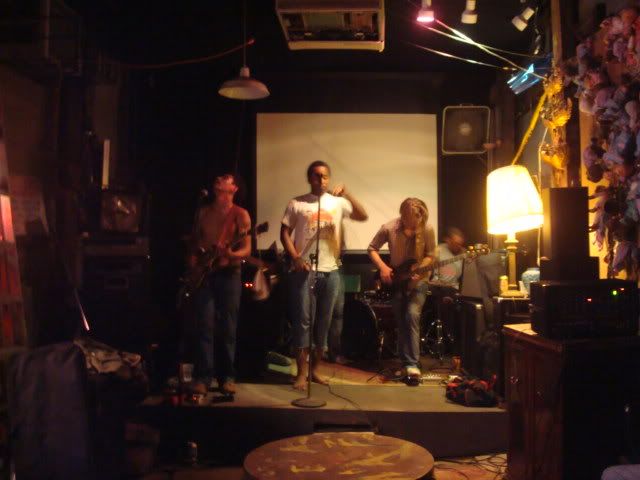 bad chef….bad, bad chef