it was called huggabroomstock 3, dizozzapalooza 2, goodbye broommonday1, or at least that's what i heard said on the stage that afternoon. i think it was an ad-lib.
i felt pretty good about that.
a number of the performers, at various parts of the day and evening, would pass by and thank me for letting them have this musicfest here. i would be ….taken aback (in a good and honored way) and would say…"no. thank you."
and i mean that, to everyone here, everyday since the day we opened.
the pics here (plus a few more) can be accessed in our photobucket account linked here, or if you're reading this on the myspace blog, the pics can also be found there.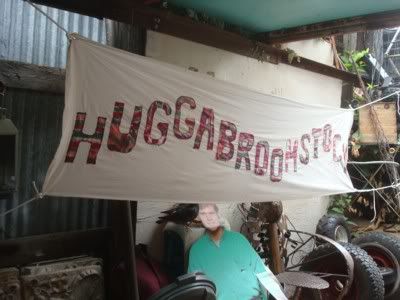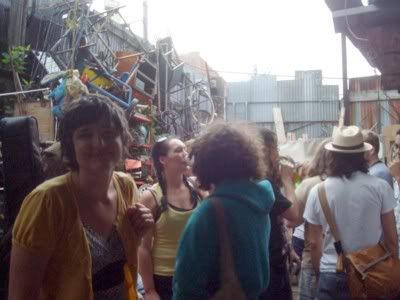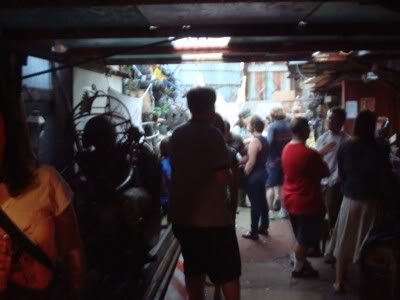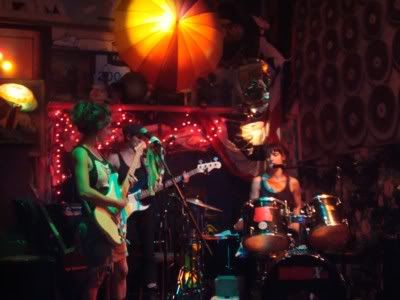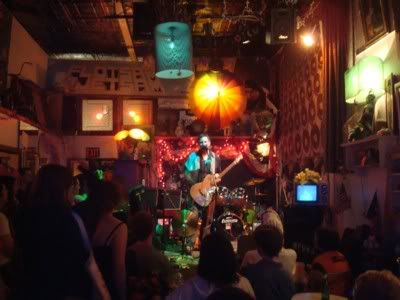 OH, BY THE WAY – ANALOGUE LIVES