about a year and a half ago – give or take a few months – my verizon plan was up and the technology seduction came-a-callin' with promises of a great *new phone (*i was too poor for an i-phone or one of those droid things) for signing on for another two year hitch with verizon, i got this phone – a samsung intensity II – for five dollars from the verizon store as my two-year upgrade.
within an hour, i hated this phone.
deep and abiding hatred.
every day for months, i would look at the device as it lay in the palm of my hand and state publicly, "i hate this phone."
i will not list the reasons, as there were too many.
i only know that if you get one, you might understand.
i knew just how much when i went to australia last year and was filled with joy at not having a phone at all.
when i returned, i toyed with the notion of not having a cellphone ever again, but understood that it wouldn't happen. i know me.
well, it (the samsung intensity I) stopped working a few days back.
the screen grew black with a message "in USB download mode," in small, white letters at the top of the screen and "verizon bootblock" and a bunch of numbers on the bottom.
i called verizon and somehow got hold of a phone tech-guy who confirmed this – "your phone sounds pretty broken," he said.
a sigh of relief mingled with a sense of panic regarding phone numbers. this shook me up till i realized that my previous device (that developed a glitch that seems to have disappeared) had most of these contacts.
finding the newer ones wouldn't be much of a challenge.
after turning on the older phone, i noticed this;
it held 248 photos. it had 51 messages under "INbox" it had 31 messages under "SENT."
some of them had little, blue padlocks next to them.
they were dated from january, 2011 – back.
some of the ones i had "locked" go back to late 2009 and early 2010.
the locked messages involve my dearest friend on the planet.
i can recall where and when each and every message came to me.
some people remind you of life's gloriousness.
my dearest friend sits atop this thought for three years now and these rediscovered messages jumpstarted an emotional torrent as i began to read them.
other people are the polar opposite this.
i keep away from them as much as i can.
gratefully, the rest – most of them – fall in the middle; a gray area of laughter, smiles, grimaces and tears, simmering in a broth of daily experience.
i'm all of the above, but try to keep in the gray area as often as i can, though at times, with my history, i'm no doubt a magnet for darkness.
maybe it's genetic.
maybe it's something with my math – you know, the numbers out there that scroll silently through every nook and cranny of every universe, here and there, now and then, underscoring the stats that reveal all the luck, unluck and no luck that is the velvet rope we stand behind as we await the eternity theater showing of "everything everyone ever said," starring everywhoever who ever was.
when you watch films while traveling on the eighth-electro-plasma-ocean of the ninth dimension, a place i haven't given much digitime to, but what lingers purposefully whenever i'm enveloped by dreams where my dearest friend glints in and around my consciousness while i stretch out and try to touch assorted nuclei.
the photo above is the nuclei of a butterfly wing.
my first thought was this;
"is it a monarch?"
it might as well be "futureworld of a berrybush."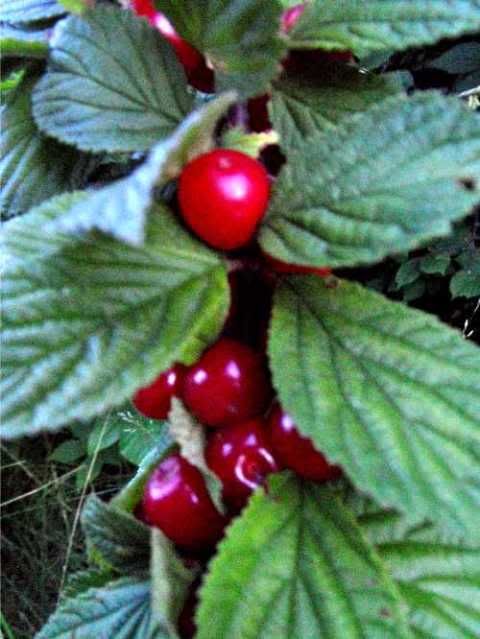 it might be a christmas card.
whatever.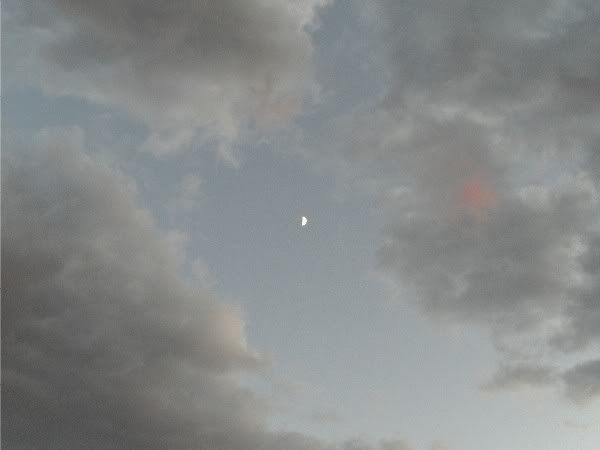 whenever i look skyward, for no reason i can pinpoint, my friend comes to mind.