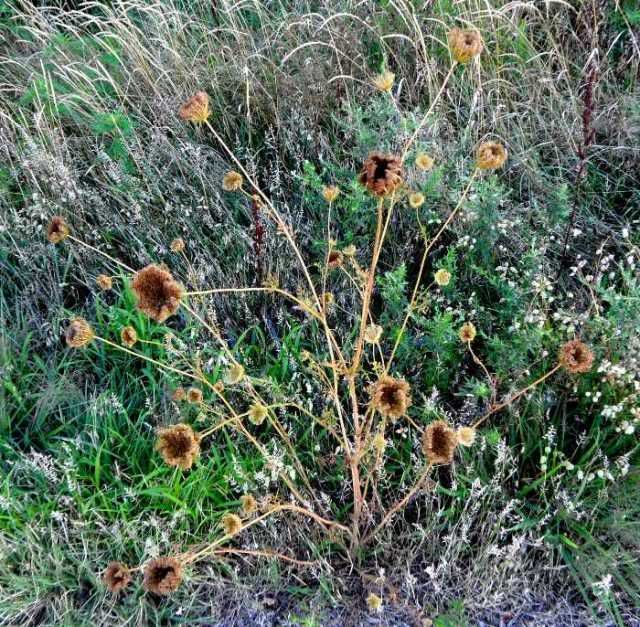 it seems the initial subject of my photobucket account section entitled "the earth reclamation project" is experiencing either a death or rebirth, depending on who's looking.
after posting the previous note – the curiouser-stupider one – i felt the need to put my camera to work during the daytime. this would turn out to be a mixture of good fortune and bad news.
today – friday – was beautiful, sunny, not all-that-hellish and by late afternoon me, maxx and a samsung digital camera were heading toward gateway national recreation area.
i opted to go to floyd bennett airfield, parking on the edge of runway "big #24". (there's also a smaller 24)
when maxx went into the greenspace that separates runway #24 from runway #1, it was time for his 2011 summer portrait.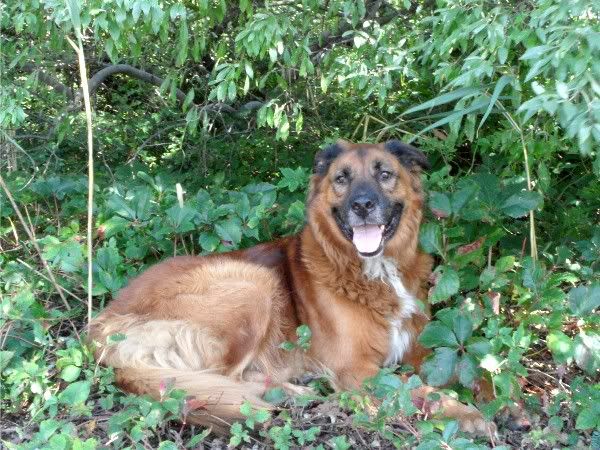 after a little bit of this and that, we drove to the old airplane hangars where i first fell in love with moss and decay (which might be a good name for an acoustic duo who sing old-timey music). i would sneak in and photograph everything, everywhere.
well, this is what's happening there now –
there goes that moment.
good thing there's a mega-trillion more out there.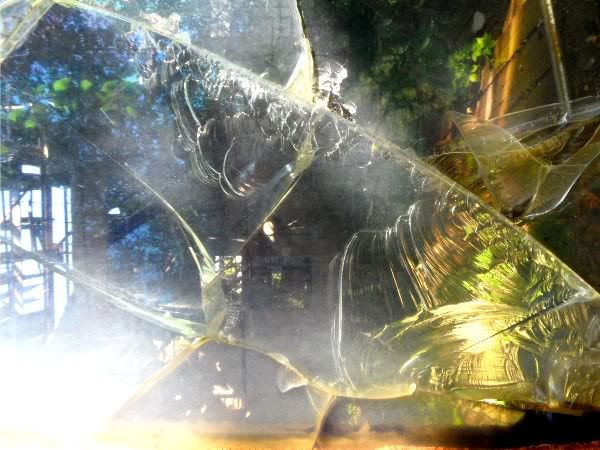 i posted a lot more on photobucket.