a note of thanks to the throngs that arrived all day and night here on memorial day.
the music started at 4pm and went on for the next nine hours. thanks to ryan, dave, nina, hannah, kate and michael for helping pull it together and keep it together and for everyone who got on our new improved "stage of wood" as opposed to our original "stage of truck wheels and walk-in-refrigerator walls" we used for the first three years.
i couldn't get shots of the players till evening time, so let me thank buffieGilbert, adrienneAnemone, forrestGray, susanHwang, theNightrats, slinkMoss, maggieKim, line-and-a-Dot, megaFauna, airThieves, marionettes of Satan and the nyHowl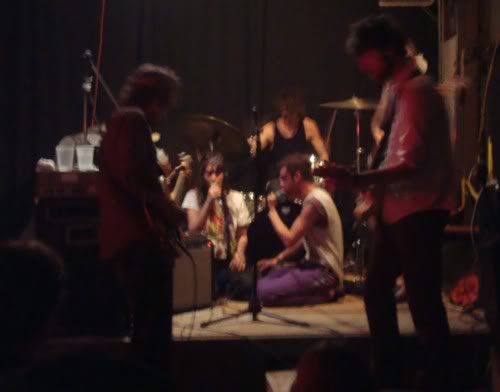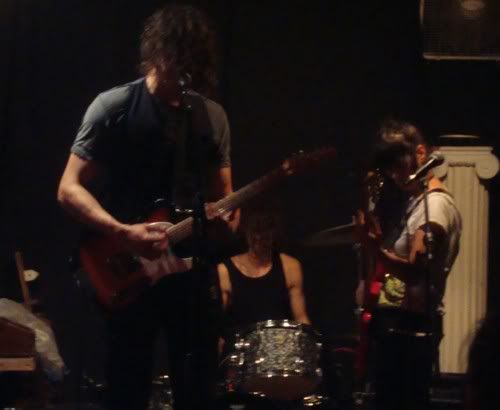 i slept like a baby.